Until late May at the Gerhardt Braun Gallery in Madrid, the Between group show features four new works by Francesca Martí, including coloured photographs, installations, a series of Believers sculptures and a life-sized Dreamer – Antares sculpture in polished aluminium.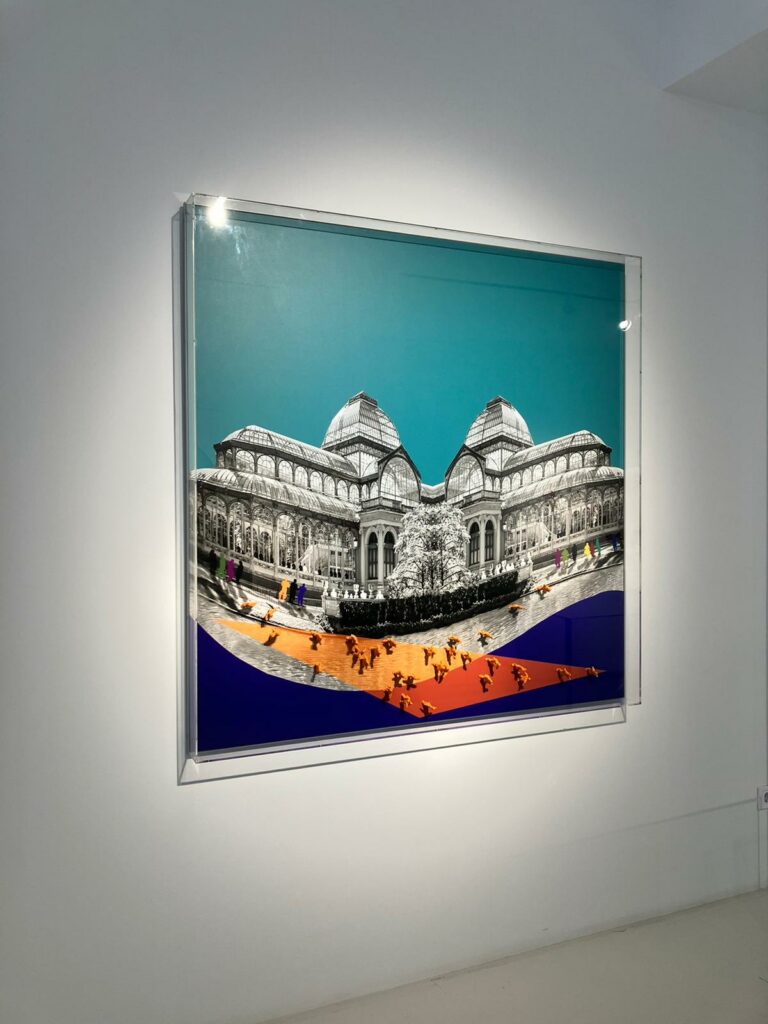 Spanning conceptual art, expressionism, minimalism and Pop art, Between includes work by 18 international artists – Susana Anaya, Noah Becker, Thierry Feuz, Chus García-Fraile, Sebastian Gumpinger, Oliver Johnson, Vanessa Küstner, Leon Löwentraut, Francesca Martí, Martin Mas, Heiner Meyer, Hristina Milanova, Rogelio Olmedo, Miranda Pisarides, Pilar Salvá, Sylvestre, Kanjo Také and Ronald Westerhuis.
This is the third exhibition in the new gallery space, which opened in late 2022 in the heart of the Spanish capital, not far from the Museo Nacional del Prado and the Museo Reina Sofia. The opening of the exhibition was timed to coincide with the 42nd edition of ARCO Madrid, Spain's premiere fair dedicated to international contemporary art.
The Between exhibition continues through May 27, 2023. In September, Gerhardt Braun Gallery Madrid will be hosting a large-scale solo show of recent work by Francesca Martí.
Gerhardt Braun Gallery
Calle de Claudio Coello, 72, 28001 Madrid, Spain
Phone: +34 644 12 16 43