The exhibition «Dreamers – the art of Xiao Hui Wang and Francesca Marti», is on show until October 15, 2022, at the Xiao Hui Wang Art Museum in Shanghai. Curated by Professor Guanhong Xiao and Jonathan Turner, with catalogue texts by Professor Dieter Ronte and Alia Lin, the exhibition tracks the development of the creativity of both artists, focusing on their shared themes of Transition, Liberation, Rebirth and Dreams.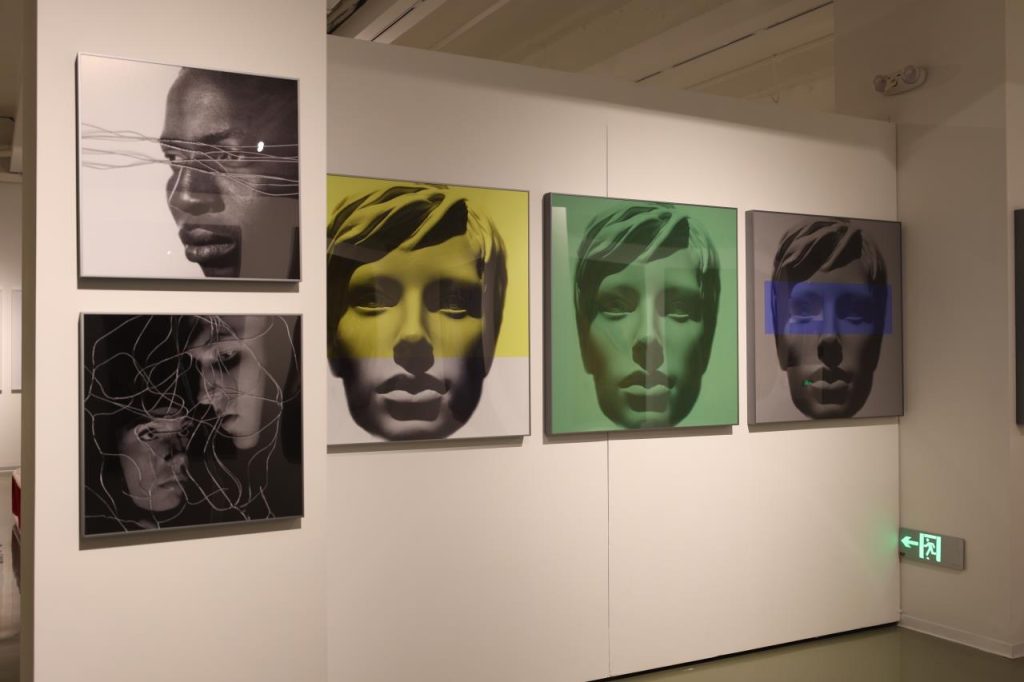 Photographs from Francesca Marti's «The Fly» and «Mannequins» series, and Xiao Hui Wang's «Red Child» installation
Xiao Hui Wang and Francesca Marti create works about the importance of communication and transmitting strong personal messages, while experimenting with interdisciplinary art forms. Some of their creativity is performance-based. In their work, they study aspects of contemporary life in the city, and sometimes incorporate the role of the alter-ego (as shown in Xiao Hui Wang's Partly Free Woman and Francesca Marti's The Fly). The Dreamers exhibition includes renowned works from Xiao Hui Wang's series Red Child, 10,000 Dreams, Shanghai Women and her new glass Lotus installation, and Francesca Marti's miniature and larger-than-life Dreamers and Believers sculptures, along with important works from her Soul, Cocoon and Tears projects.